Buffalo Grass
West coast turf stocks one variety of buffalo grass. The turf is grown at our farm in Gingin Brook, approximately 1 hour out of Perth and is guaranteed Weed free. We are able to provide Buffalo Grass for both residential and commercial use with size ranging from 10m² to 100,000m² in shredded or roll on variety.
Neergabby Buffalo (ST15) $11 per square metre -
Neergabby Buffalo is a broad leaf Buffalo grass variety similar in appearance to the traditional buffalo but with a soft textured leaf. Neergabby has an outstanding Emerald green colour that is a true eye catcher. It performs well in full sun yet thrives in shaded areas where other lawns fail.
Neergabby is good in heavy traffic areas as it recovers well from damage. Buffalo grass has high frost tolerance and it's strong colour retention make for a good Winter performer. Neergabby Buffalo grass is a hardy, low maintenance lawn perfectly suited to home lawns and for commercial grass uses.
CHARACTERISTICS OF NEERGABBY BUFFALO
Non irritant

Low to medium invasiveness

Medium maintenance level

Moderate to good wear, recuperative and green-up rate

Excellent winter colour retention

Good disease and pest resistance

Requires minimum 4 hours direct sunlight daily

Propagated from stolons (runners) or turf rolls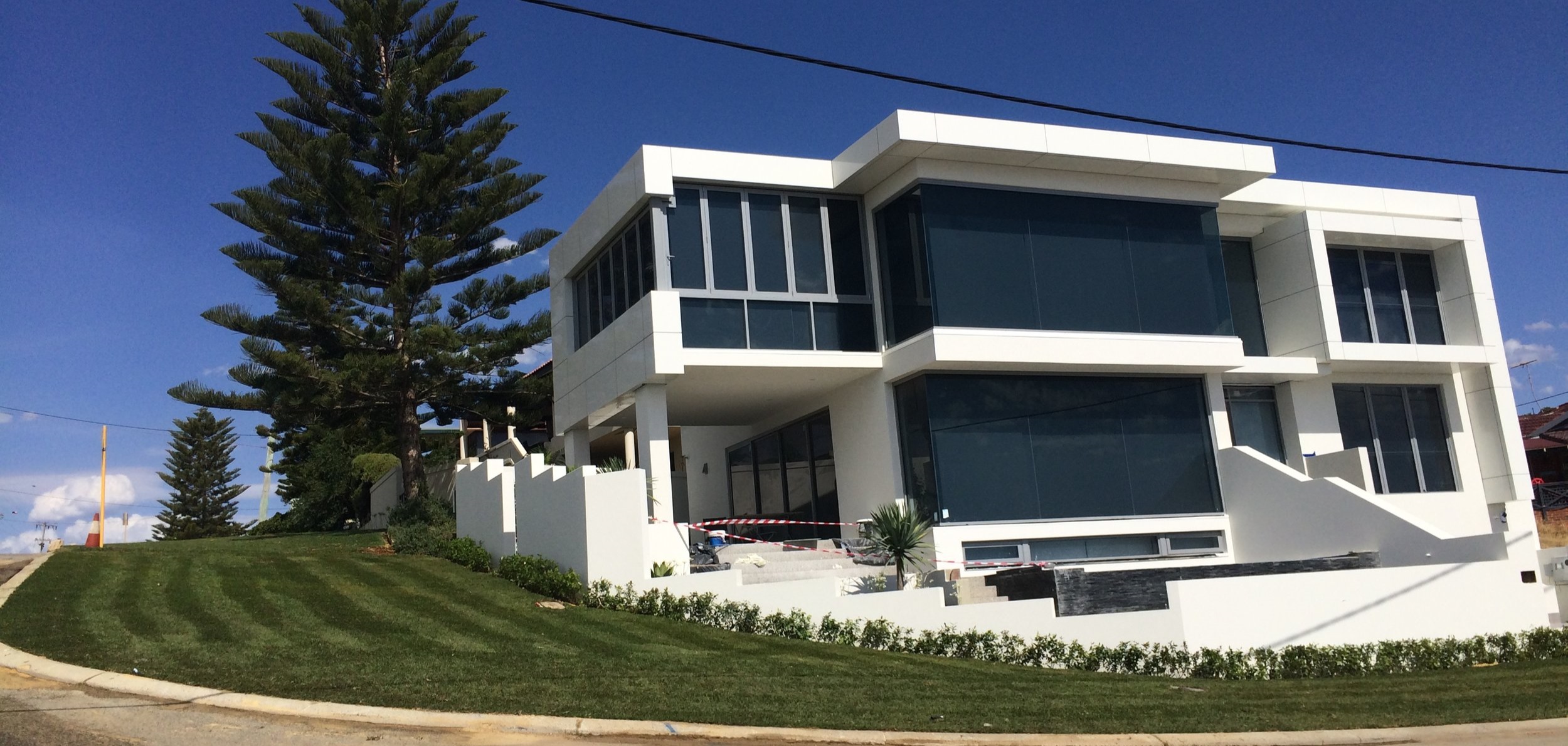 Neergabby Soft Leaf Buffalo
MAINTENANCE
Neergabby Buffalo grass should ideally be mown every 10-14 days at a height of approx. 15-20mm during summer and in winter mow every 3-5 weeks at a similar height.
USES OF NEERGABBY BUFFALO
Residential and commercial lawns where appearance and practicality is essential.
Use what the professionals use.
Scientifically designed, organic fertiliser. Give you're new lawn the start it needs.
The tool West Coast Turf use to cut in there lawn.
Perfect for the DIY Lawn installer or for the landscaper who wants a professional cut.
West Coast Turf Installation Jobs of Neergabby Buffalo