What does it take for a local West Australian family to make their turf your new family lawn.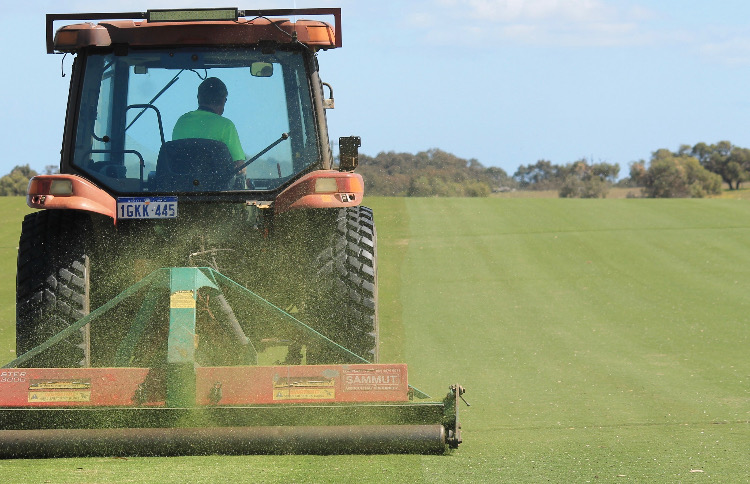 Mowing Wintergreen on the Turf farm
here on our chitna rd turf farm we mow the wintergreen up to 3 times a week in summer and at least once a week in winter.
Father & Son Turf Farmers
West Coast Turf is a proud West Australian family operation.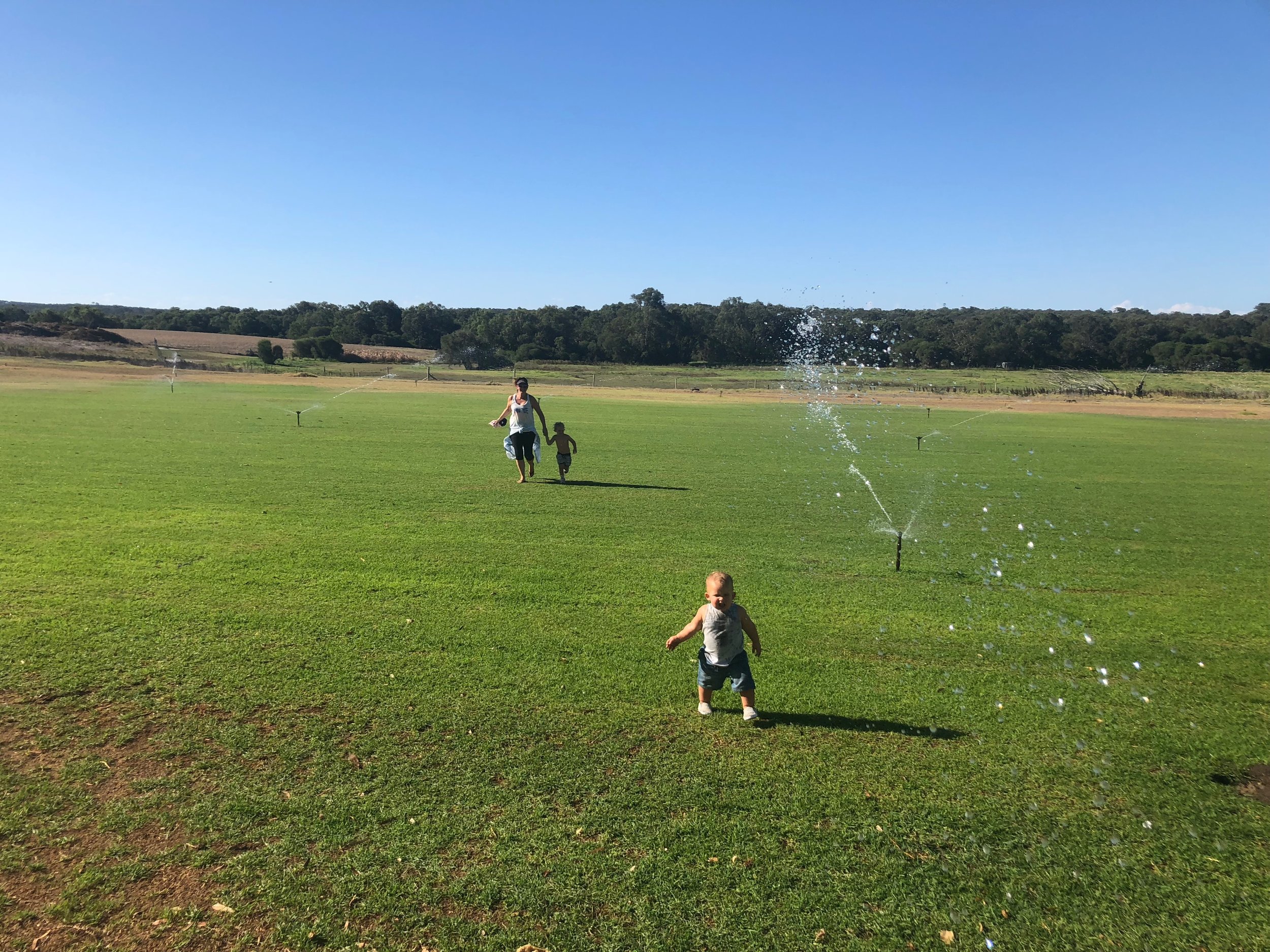 Dodging sprinklers
Kirkwood family dodging sprinklers at the chitna d turf farm.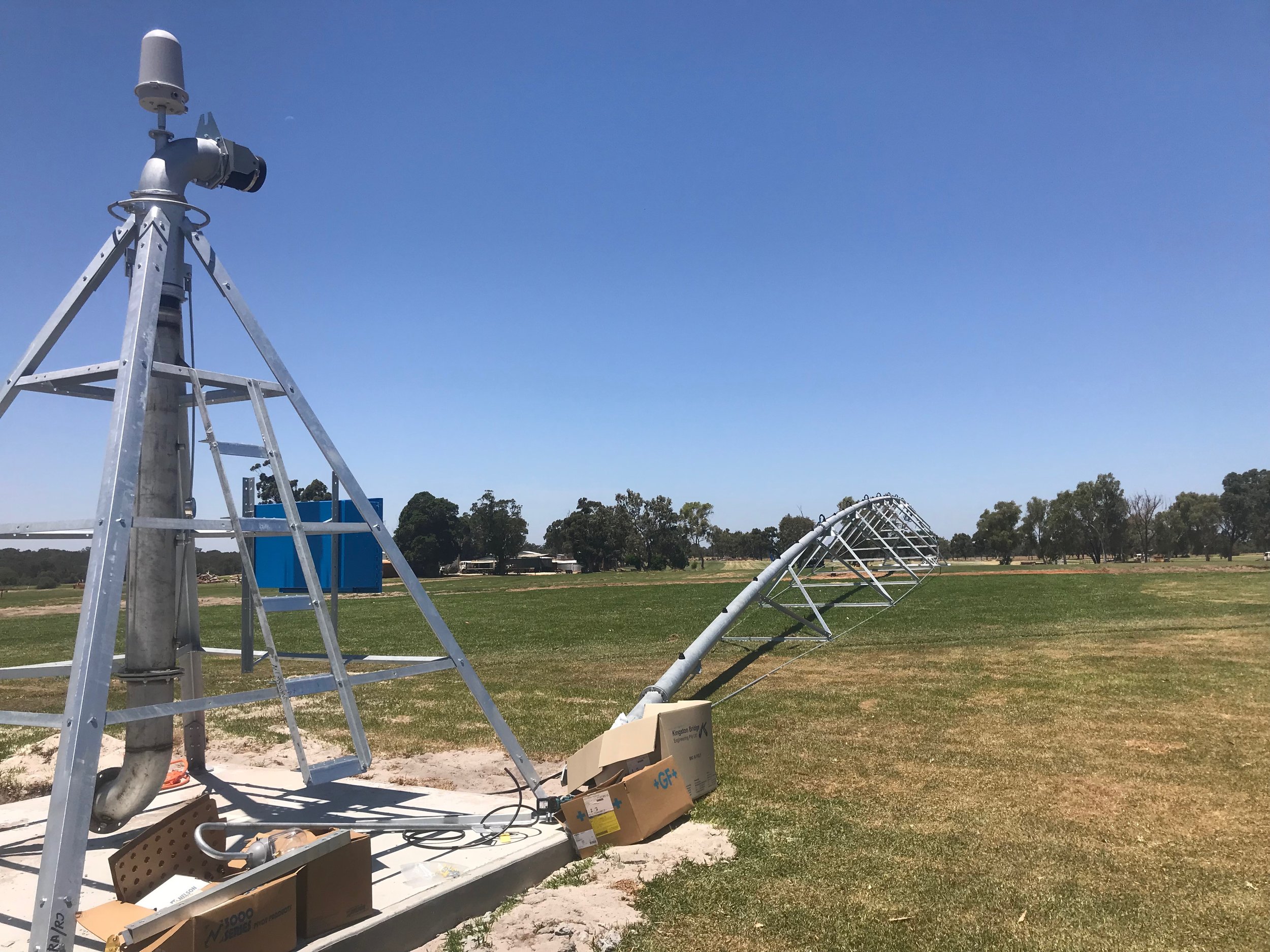 Installing Irrigation
Installing a new Pivot irragation system at our Chitna rd Turf Farm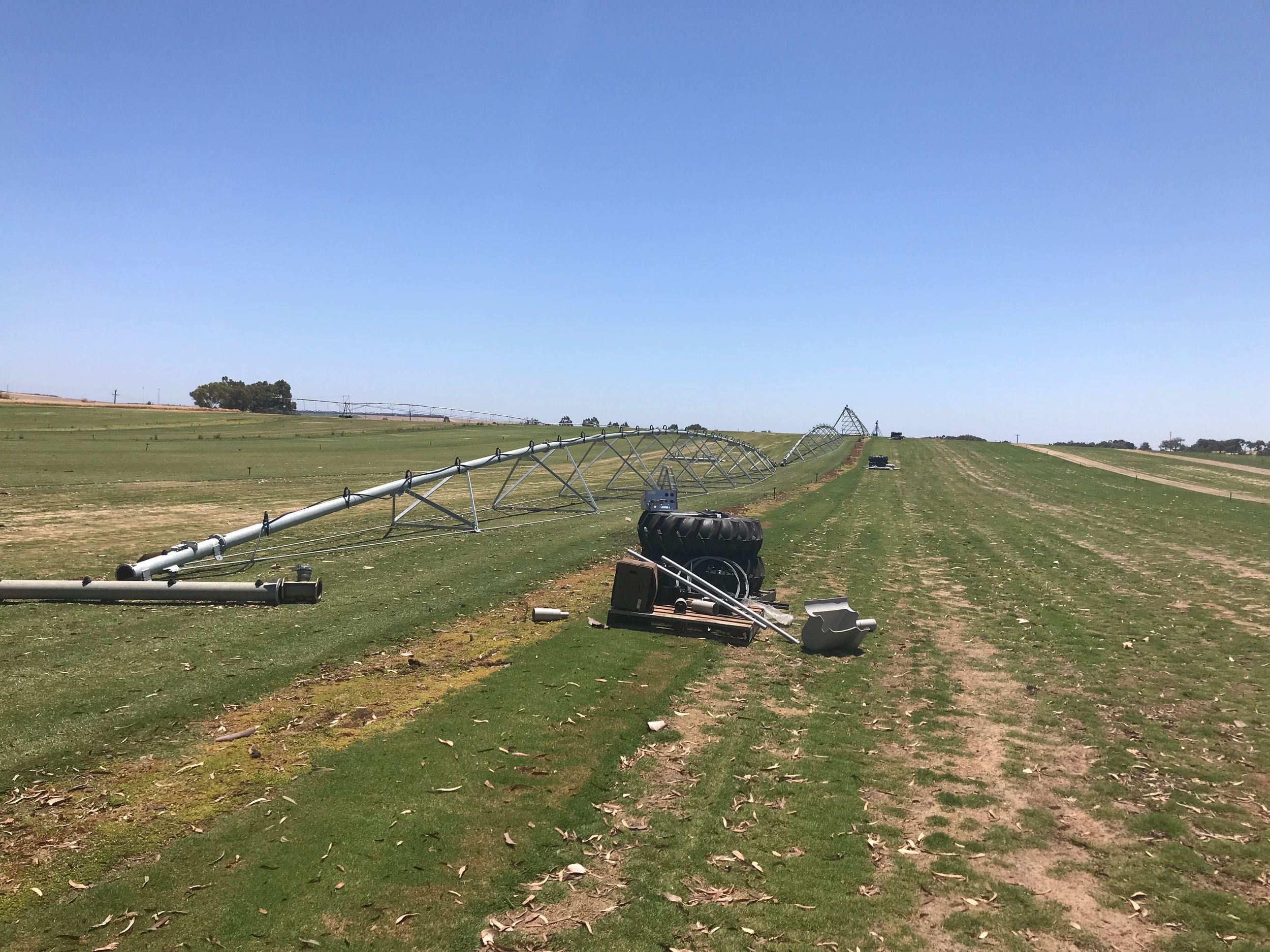 Irrigation Installation
New Pivot irrigation system installed at chitna rd Turf Farm Neergabby.
Neergabby Buffalo Root system
How Deep Does Your Root Buffalo Root system go
Village Green Kikuyu
Village Green Kikuyu chasing the sun at our Clark rd Turf Farm in Neergabby dedicated specifically to Village Geen Kikuyu.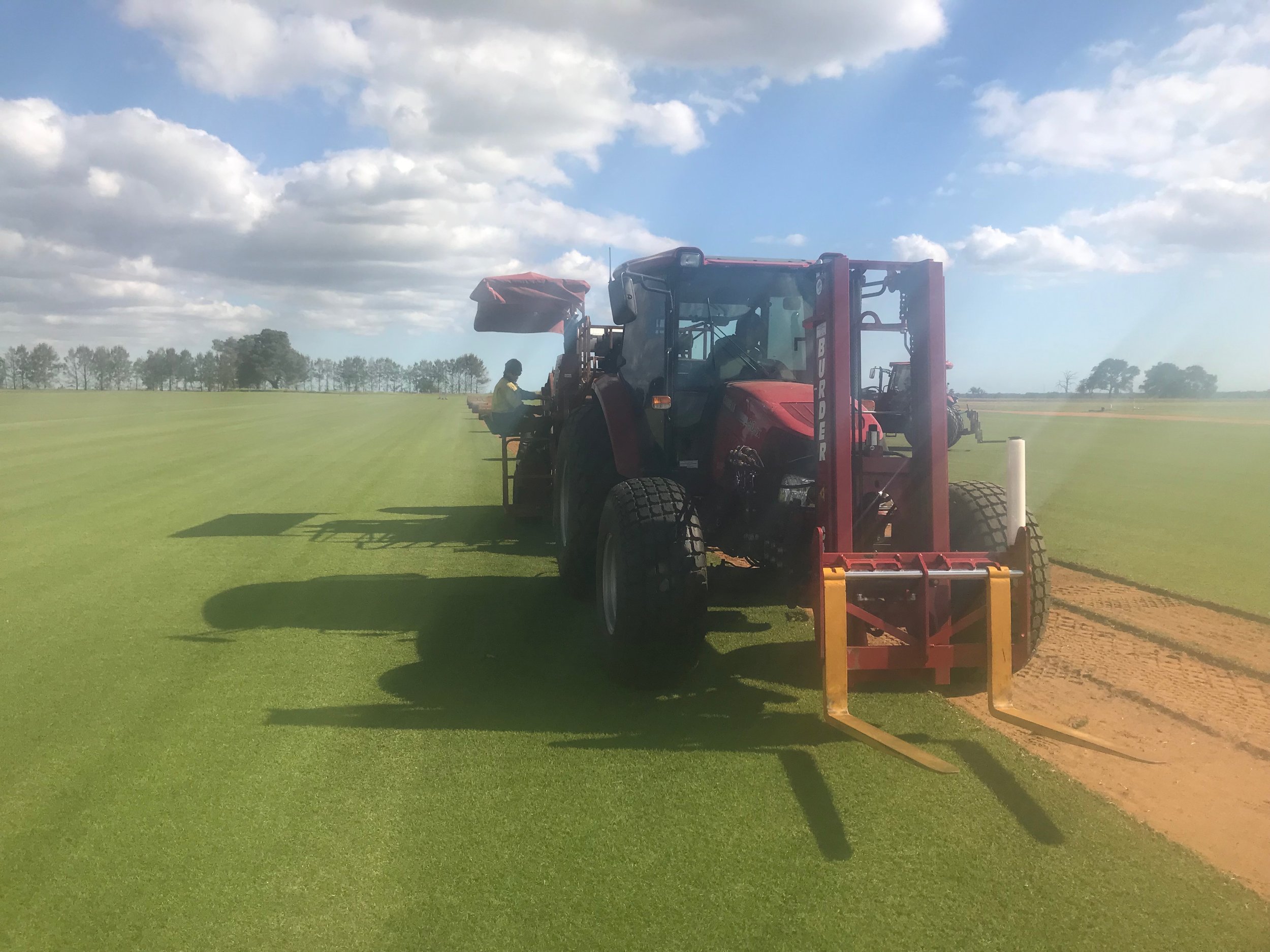 Jumbo Roll Kikuyu Harvester
Jumbo Roll Kikuyu Harvesting
Jumbo Roll Kikuyu Harvesting at our Brand Hwy Turf Farm GinGin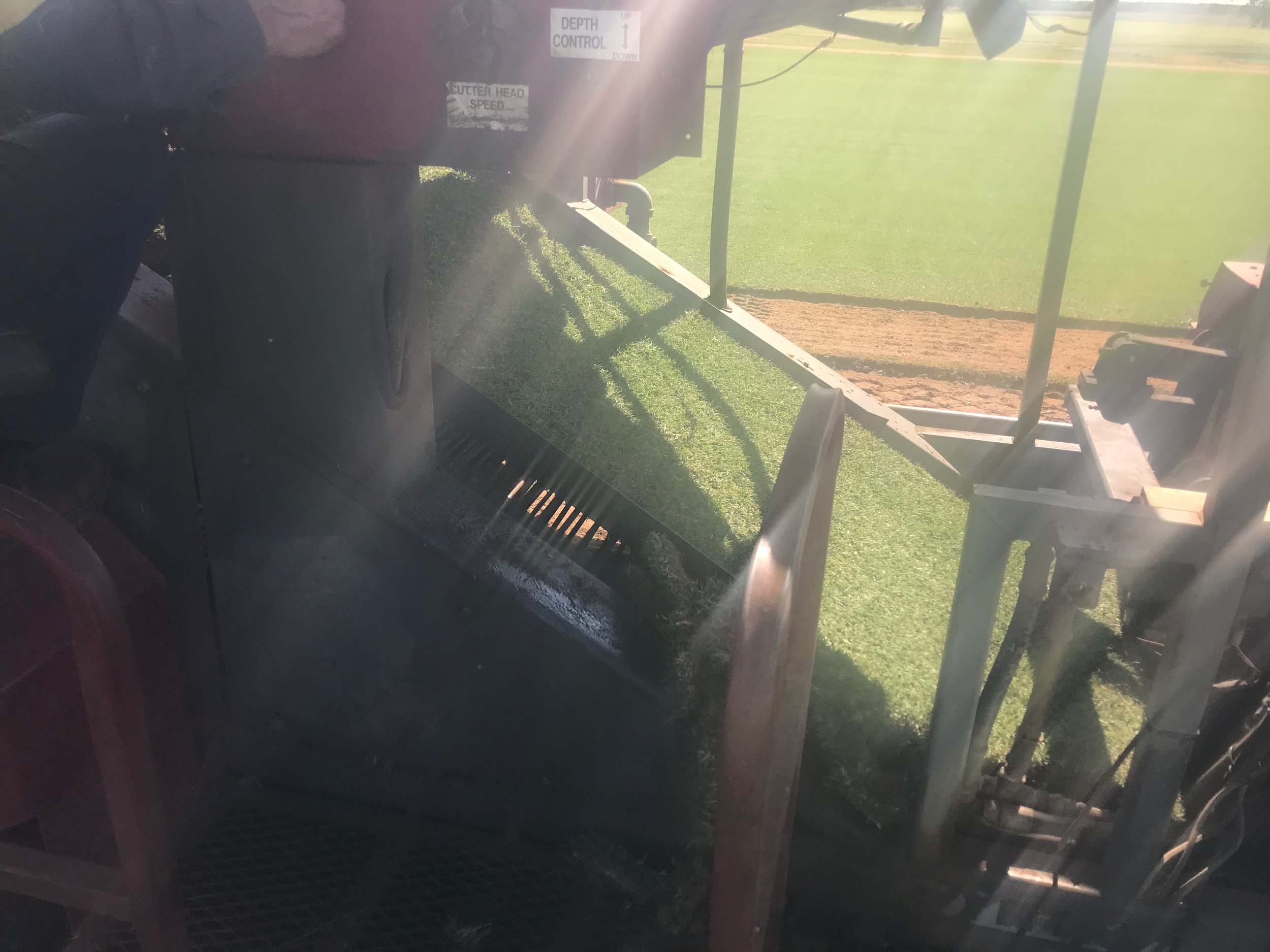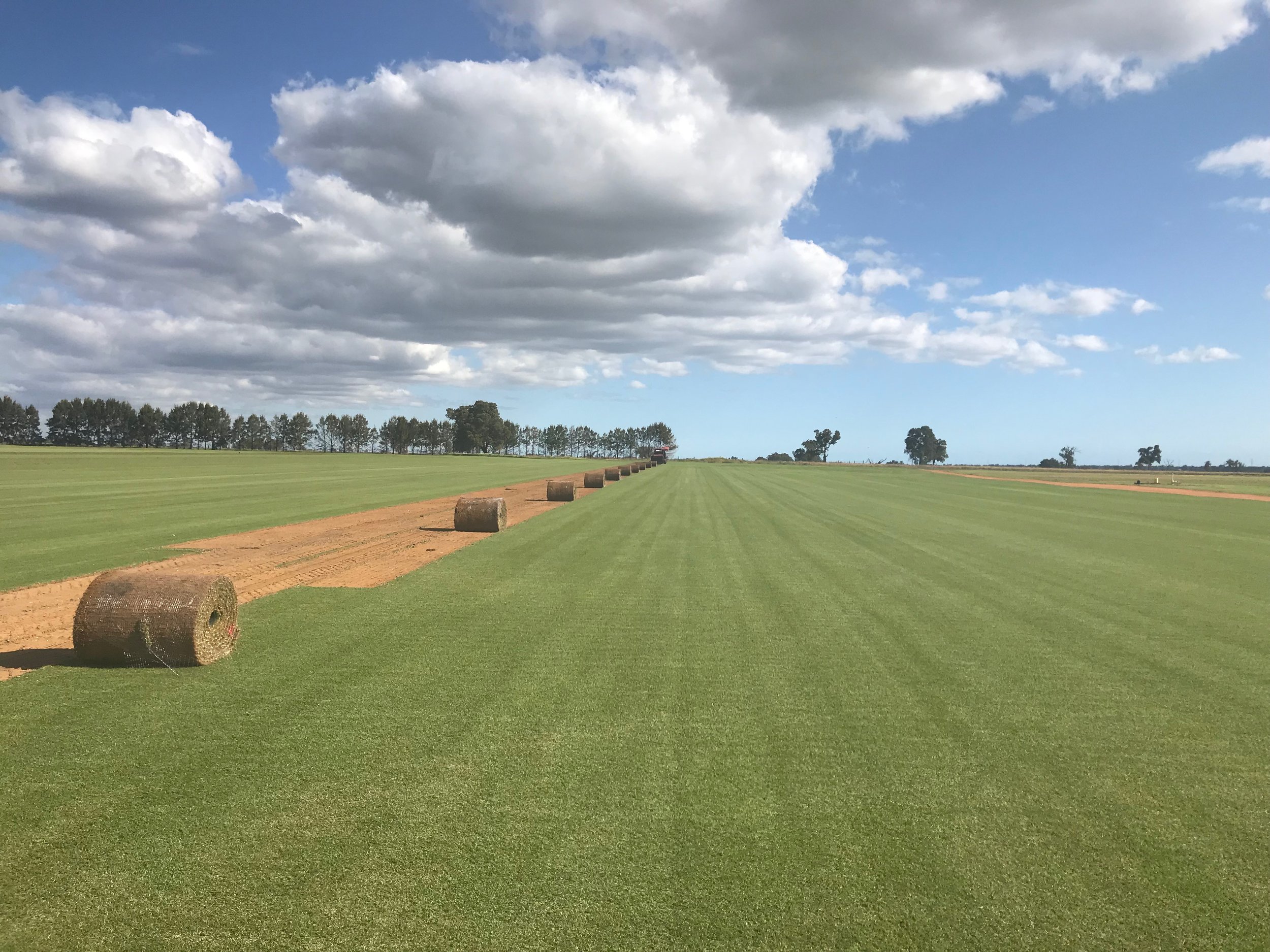 Jumbo Roll Village Green
A line of Jumbo Rolls ready to be loaded on the truck at our Brand hwy turf farm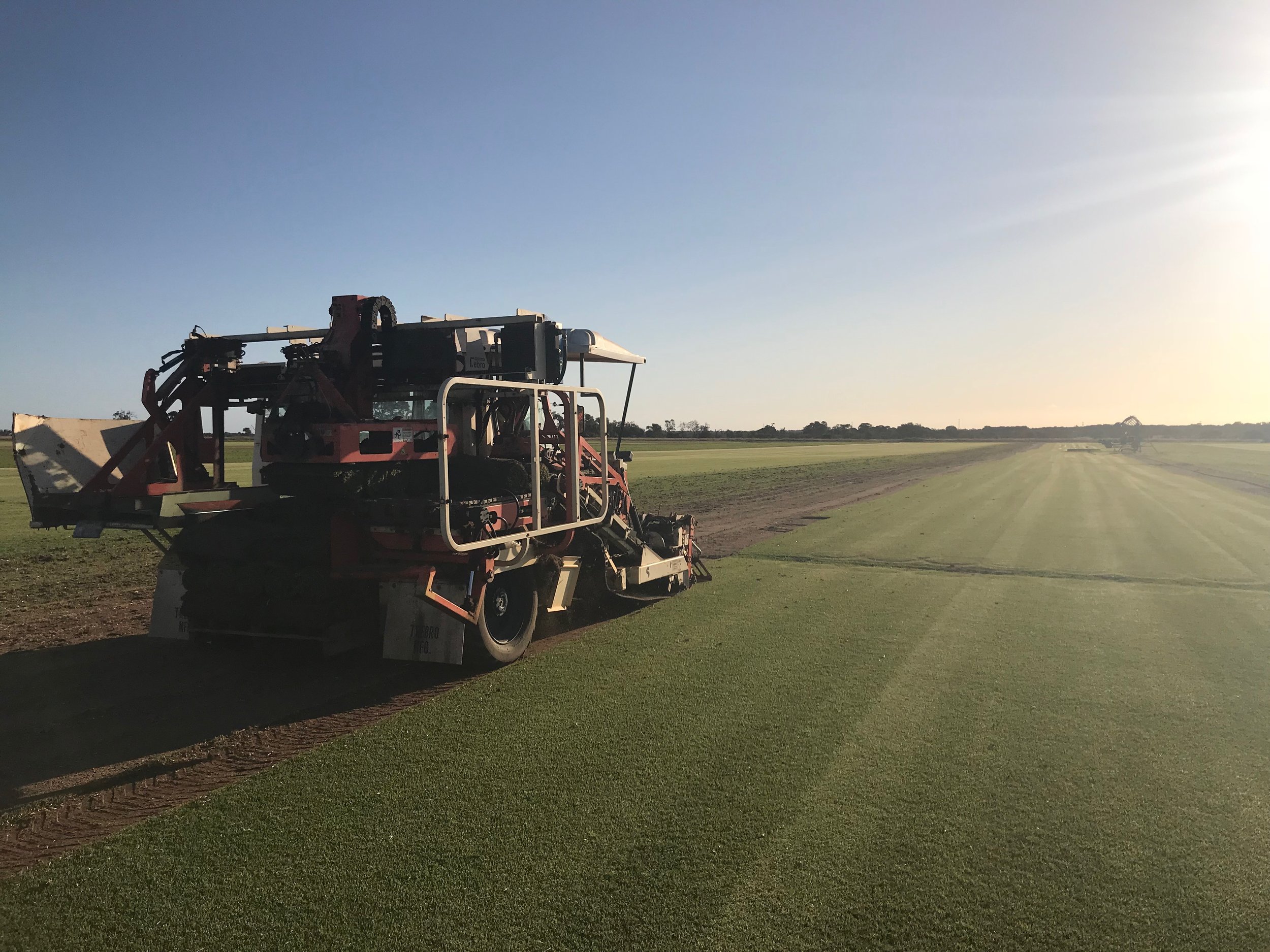 Village Green turf farm
Village green being harvested our one of our turf farms.
Turf trucks loaded and ready to deliver
Chitna rd Turf Farm
Santa anna turf and Wintergreen turf separated by a tree and limestone driveway.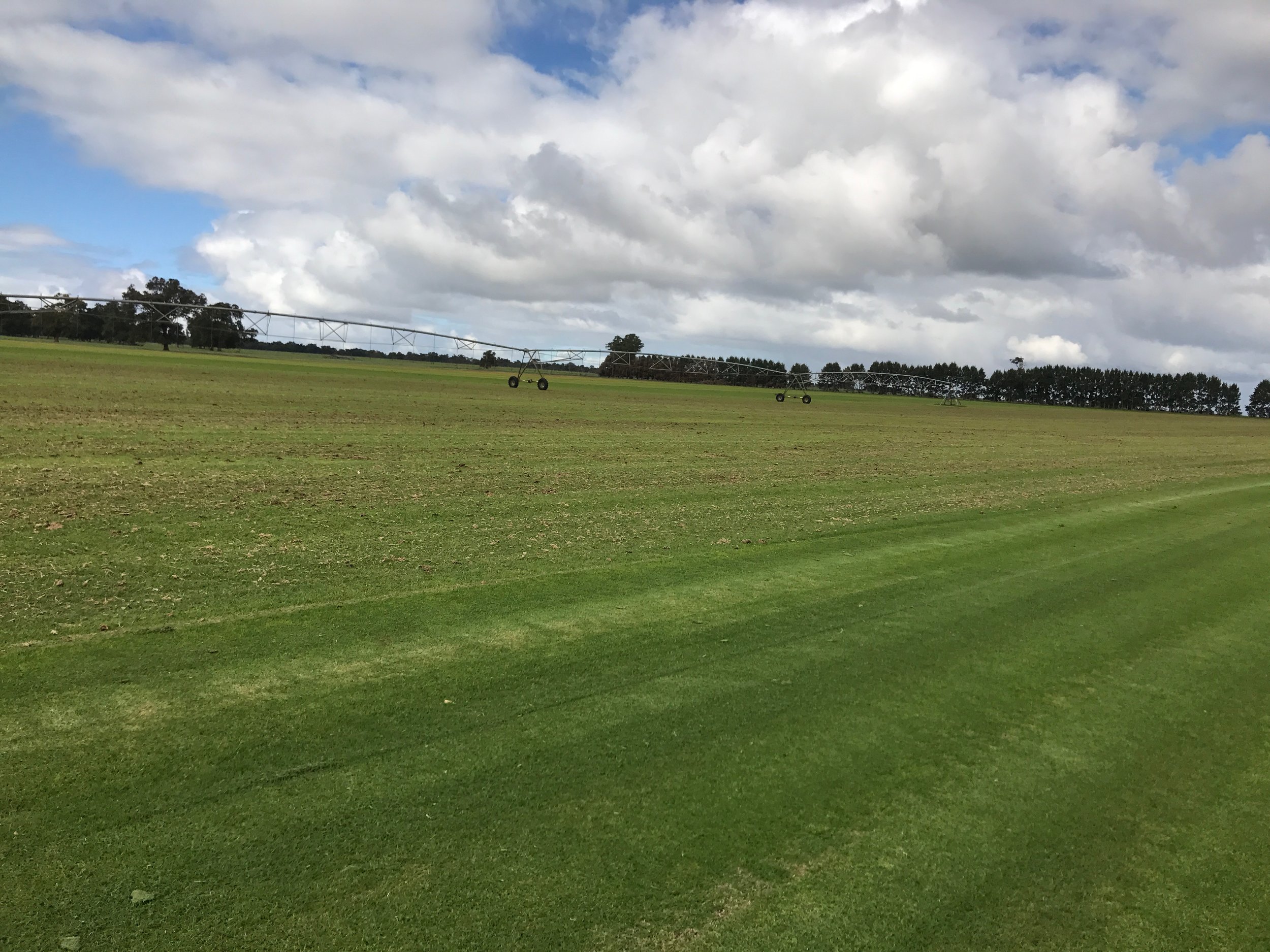 Puncture in a Pivot irrigation system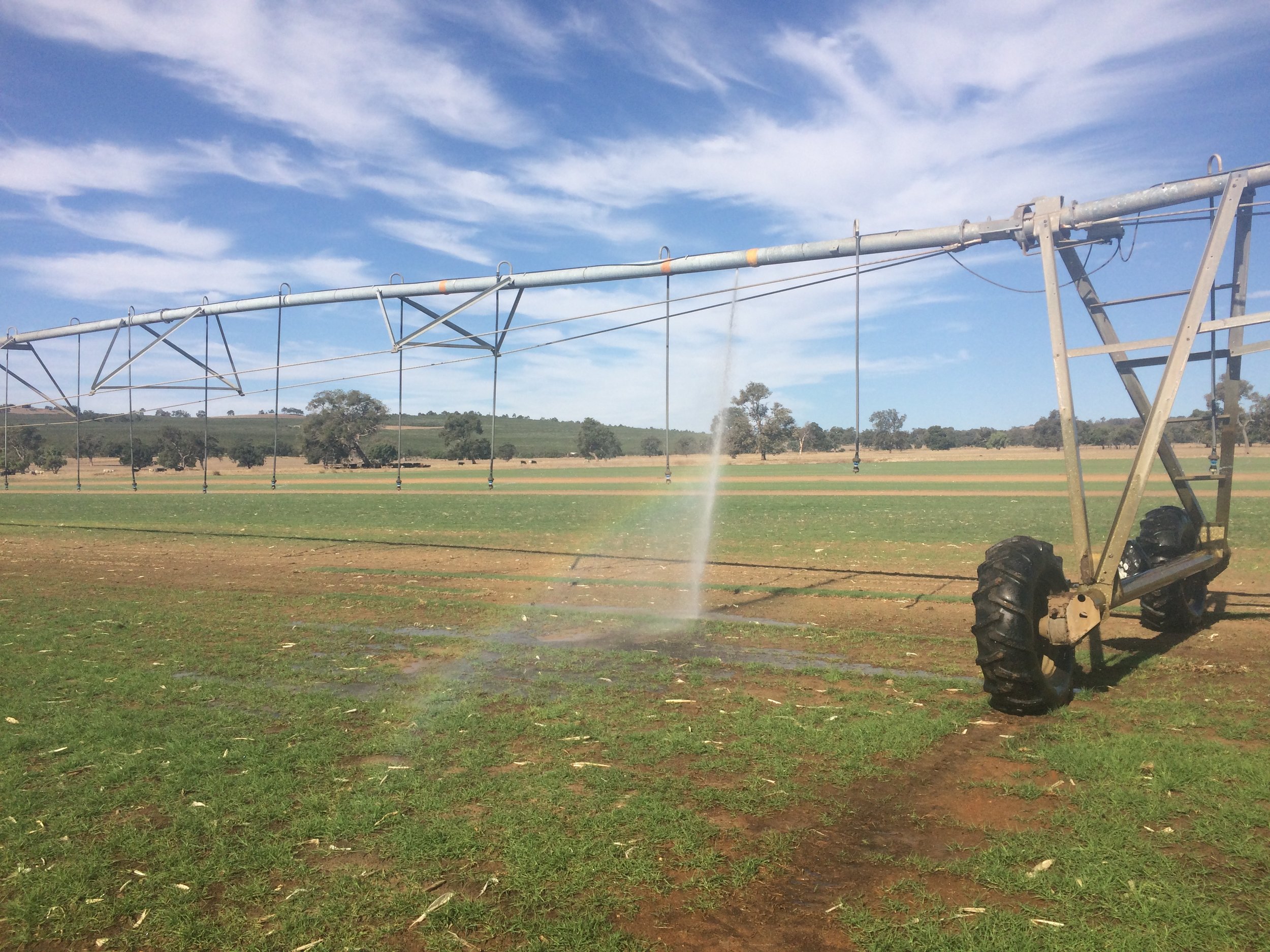 Buffalo roll on lawn ready for pick up
Shredded Turf
Loading freshly shredded Lawn.
Old school turf farm harvesting